The Ultimate Scratch Resistance
PROTECTION | TOUGHNESS | DURABILITY
Adding longevity to your lenses
Hard coat protection
Superior scratch resistance
Increased lens lifespan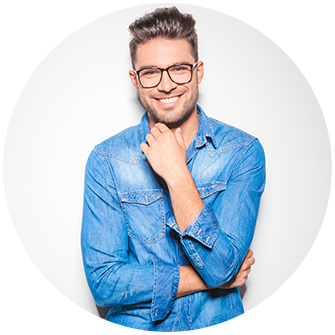 HAZARD REDUCTION
& FULL SPECTRUM COVERAGE
Near infrared lens technology—innovation for healthy eyes
IDEAL FOR:
Patients who need eye protection following eye surgery
Those exposed to various harmful rays
Patients susceptible to eye fatigue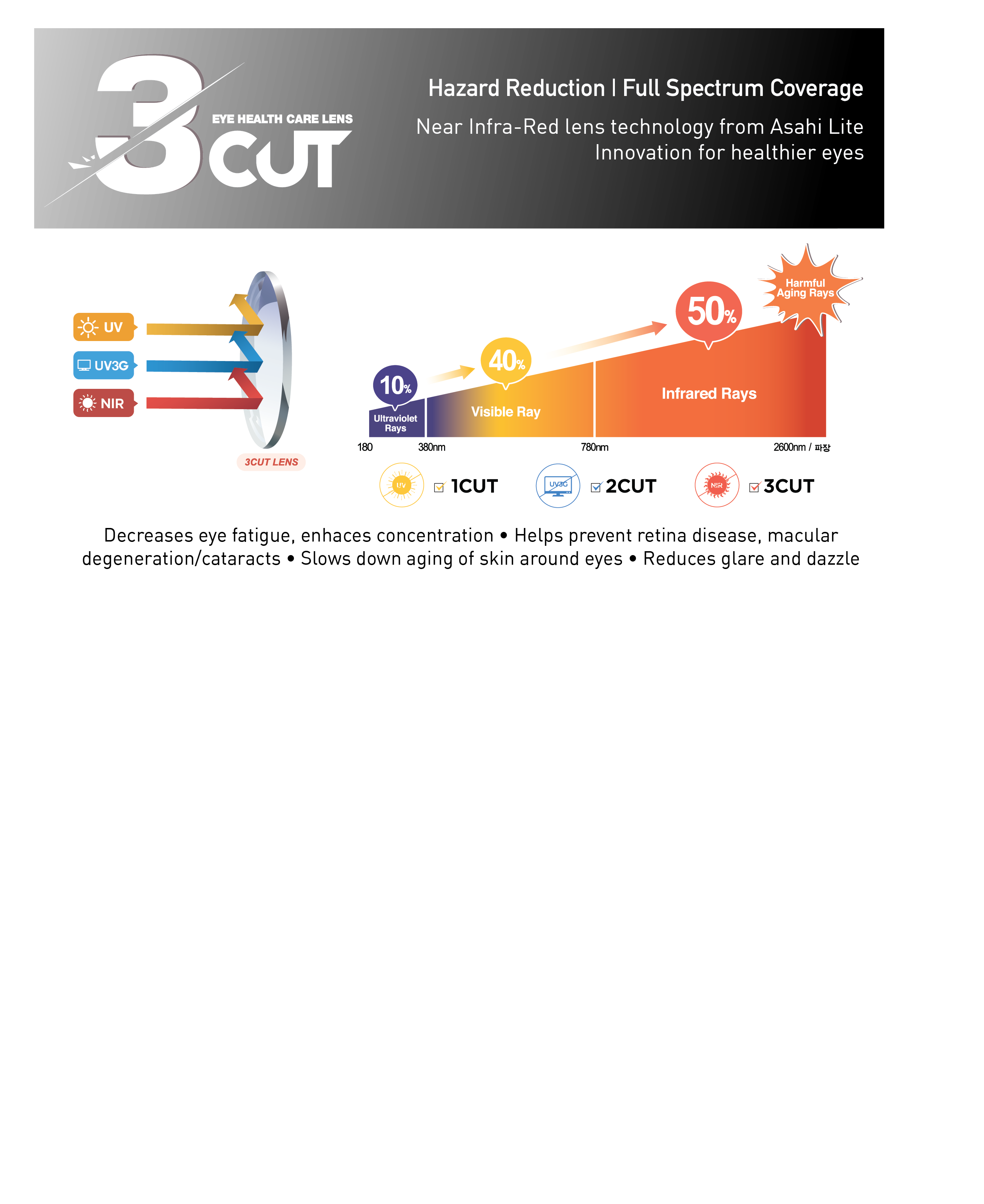 THE ULTIMATE COATING TECHNOLOGY
Superior Superhydrophobic Technology
EASY TO CLEAN | EASY TO USE
Glare Free
Water Repellent
Grease Repellent
Dust Resistant
Fingerprint Friendly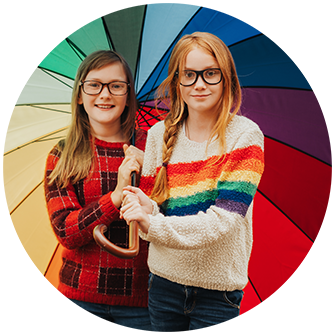 EASY TO CLEAN | EASY TO USE
Glare Free
Anti-Reflective
Water Repellent
Dust Resistant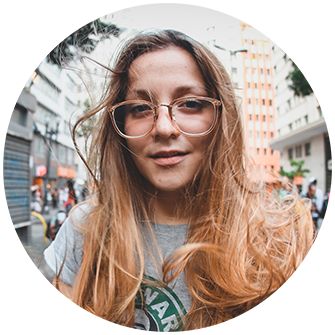 INDOORS AND OUT –
STAY SAFE WITH RAYSAFE
LIKE HAVING A SECURITY BLANKET FOR YOUR EYES.
Protect your eyes from computers, tablets and handheld devices

Protection from the sun's uv rays

Monomer based protection

Best technology in the market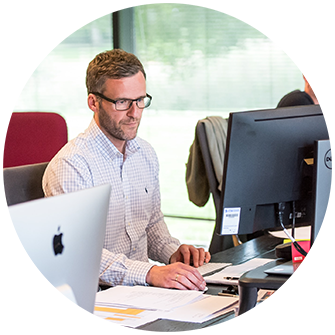 SOLAR POWERED LENSES
Indoors and out – Your 'everywear' lens
FAST TO DARK | FAST TO CLEAR | EASY ON THE EYES
Convenience and comfort at it's best

UV Activated Photochromic Technology

This will be your go-to Photochromic lens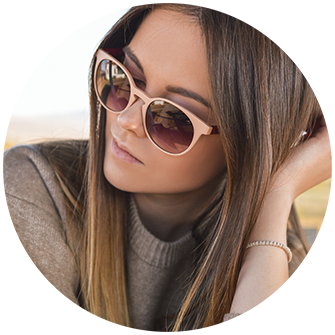 We're a relationship company that provides Japanese quality lenses to the eyeglass industry through a unique concept we call "partnership".
Putting quality eyeglass lenses on faces is simply the by-product of what we do. Having fun and creating value is why we  do it, and that is the primary focus of Asahi-Lite by Hyalos. Since 1980, Asahi-Lite Japan has pioneered the eyeglass lens manufacturing process and is excited to be launching, for the first time ever, a full range of Branded Asahi-Lite lenses in Canada.
Asahi-Lite by Hyalos is here and ready to positively impact the eyeglass market.