Flatter and thinner than conventional lenses.
Now available in North America!
YOUR CUSTOMERS SATISFACTION DRIVES US TO ENSURE WE MAKE YOU LOOK GOOD! 
with enhanced comfort & exceptional clarity.
Now available in North America!
OUR LENSES
For the first time, Asahi Lite, the original creator of 1.60, 1.67, and 1.74 lenses, is launching it's Premium line of Rx, Finished, and Semi-Finished lenses in North America. We are a full-service eyeglass lens manufacturer with decades of experience, providing you with quality, innovative eyeglass lenses without all of the layers.
We're a relationship company that provides Japanese quality lenses to the eyeglass industry through a unique concept we call "partnership".
Putting quality eyeglass lenses on faces is simply the by-product of what we do. Having fun and creating value is why we  do it, and that is the primary focus of Asahi-Lite by Hyalos. Since 1980, Asahi-Lite Japan has pioneered the eyeglass lens manufacturing process and is excited to be launching, for the first time ever, a full range of Branded Asahi-Lite lenses in Canada.
Asahi-Lite by Hyalos is here and ready to positively impact the eyeglass market.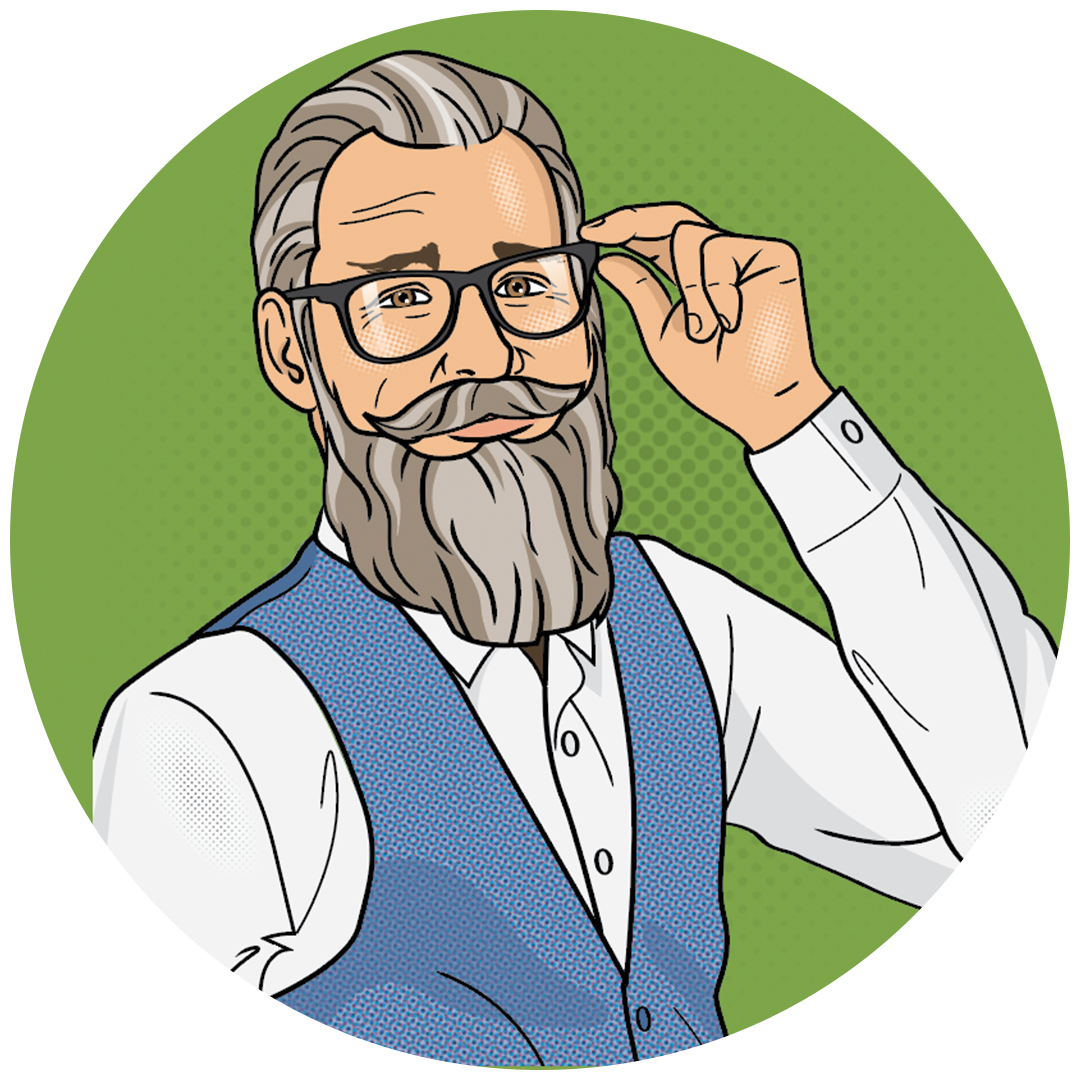 FOR THE DISCERNING PROGRESSIVE WEARER
OPTIMIZED CLARITY IN ALL ZONES: You're unique, so you need
a lens that is perfectly tuned to you. With this custom made lens,
all zones (distance, intermediate and near) are made to measure
to be perfect for you.
CUSTOMIZED MEASUREMENTS AND UNIQUE TO YOU:
Bespoke luxury, top performance.

FOR FOR HARD WORKING EYES THAT ARE TOO YOUNG FOR PROGRESSIVES
SLIGHT MAGNIFICATION ON LOWER PORTION OF LENS:
A slight power variation to help relieve eye strain and provide more comfort even after several hours periods looking at a fixed distance.
ADDITION RANGE: (0.50-1.00)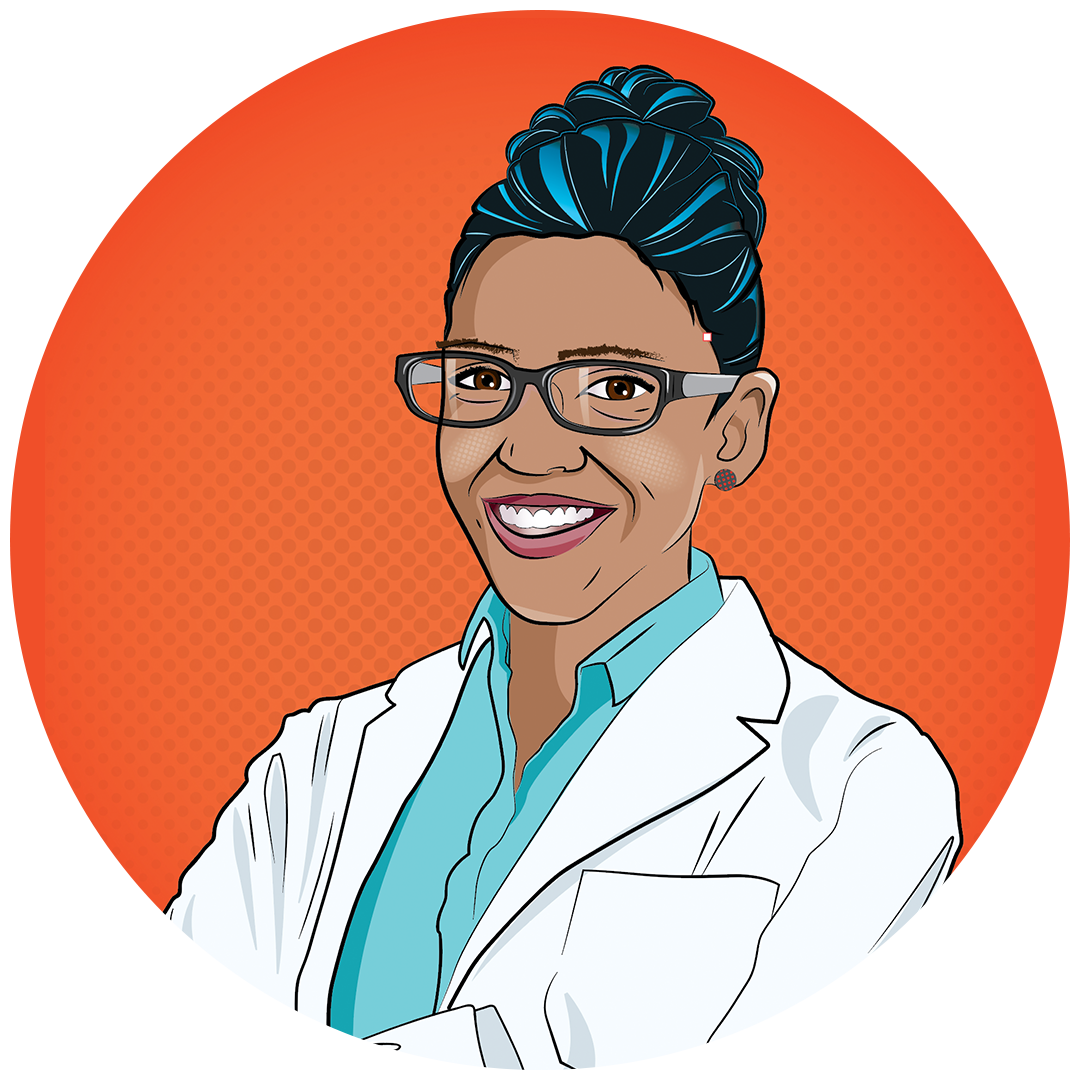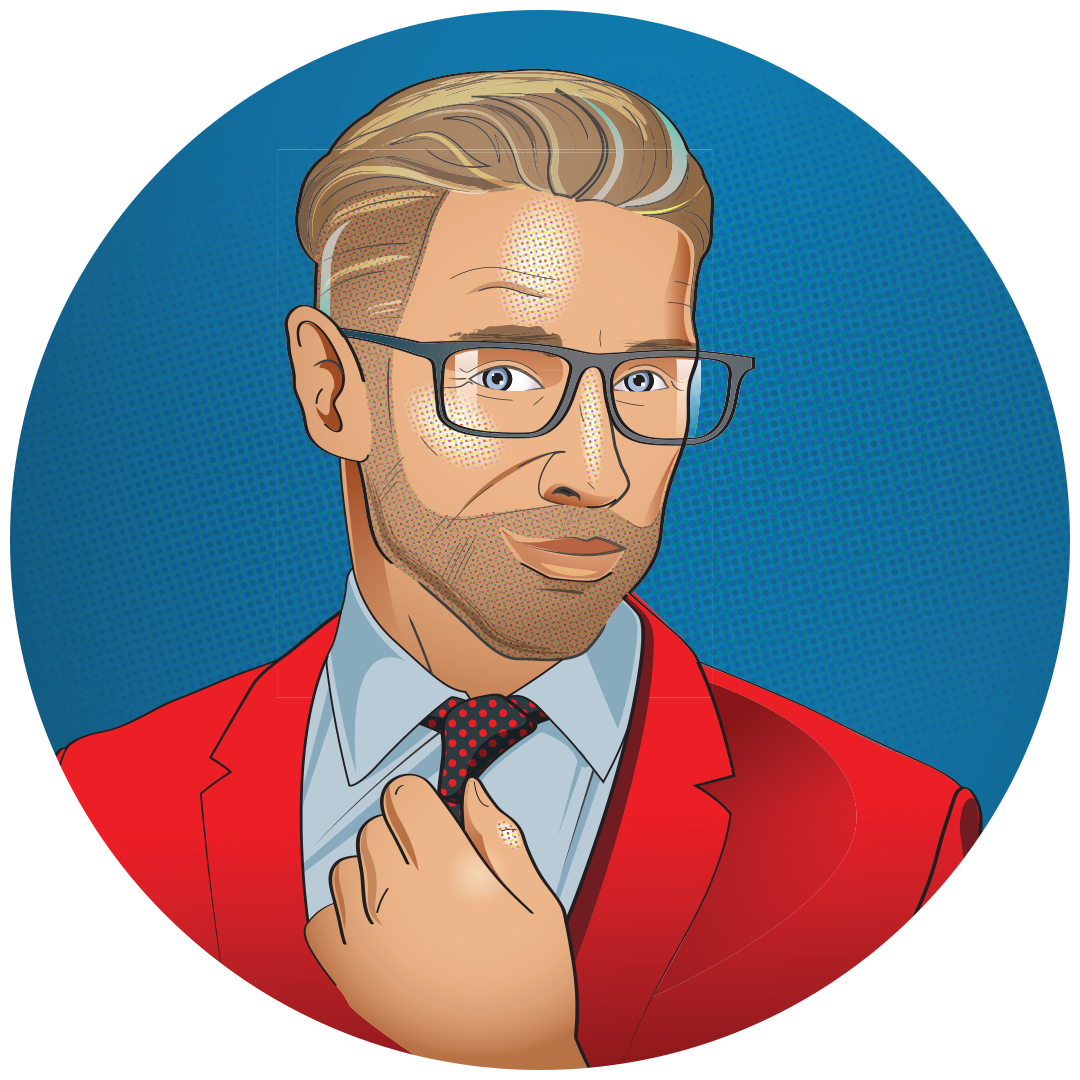 FOR HIGH QUALITY
AND ACCURACY
EASY TO WEAR IN ALL ENVIRONMENTS: This design is optimized for maximum clarity in all zones based on wearer's lifestyle. Available in soft (near), blended (balanced) and hard (distance) focused designs.
LIFESTYLE CUSTOMIZATION: Increases visual acuity by 33%
over conventional lenses.
Unique State-Of-The-Art
Technology, Designs, Coatings & Materials
ADAPTIVE FOCUS TECHNOLOGY: Digital media challenges the adaptability of the eyes. Optimization of near and intermediate visual fields reduces visual fatigue, neck pain and headache.
CONTINUUM DESIGN TECHNOLOGY: Surface shape calculations are done over the whole surface of the lens rather than certain set points. Result: Up to 4 times more high definition resolution than other Freeform technology lenses.
RAY TRACING: This technique traces rays of light through the lens to optimize the shape. Results in the best possible front and back shape for the prescription.
SMART BLENDING TECHNOLOGY: This circular blending process gradually reduces the peripheral thickness of the lens, as if it were a handcrafted piece. Result: optimum thickness for the frame type, prescription and lens diameter.
SMART FIT TECHNOLOGY: Takes the "Position of Wear" and frame geometric shape into consideration. Results in 40% reduction in thickness and a custom made lens in the carving process.
RAYSAFE: Stay safe with Raysafe! This is not a coating, but a material that is almost colourless and offers protection from UV 400 - 420nm emitted by TVs, computers, smartphones and the sun. All Raysafe lenses come with ULTRON Super Hydrophobic AR coating. Details
PHOTOSITIONS: Solar power lenses! Indoors and out— your 
"Everywhere lens". Fast to dark, fast to clear, easy on the eyes. Details
PEARLON AR: Glare free anti-reflective, water repellant
and dust resistant. Details
PHOTOSITIONS UV SMART: A unique material developed by
Asahi, which blocks harmful UV rays from 400 to 420nm while offering full photochromic performance. Details
ULTRON: AR coating that is easy to clean, easy to use, glare free, water repellant, oil repellant, dust resistant and fingerprint friendly. Details
DURON HC: Scratch protection, toughness and durability that
adds a long life to your lenses. Details